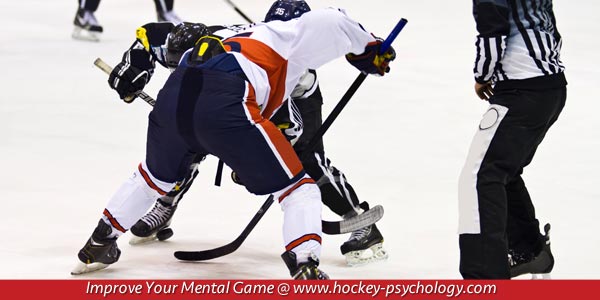 Momentum and Confidence in Hockey
After beating the San Jose Sharks 4-2 to clench their spot in the Stanley Cup Finals, the Chicago Blackhawks are building on their confidence and momentum. The Blackhawks face the Philadelphia Flyers.
An important ingredient to the Blackhawks's success is their ability to capitalize on their wins. Sometimes you "win ugly" and you're able to use what's working to get the job done. Your performance doesn't always go as planned, but you can still draw confidence from winning under adversity. Niklas Hjalmarsson and the Blackhawks draw confidence from their good performances under pressure.
"We have way more confidence right now. That first round, we were struggling to be honest with you. We had some luck actually, especially being down (in Game 5) and tying the game with just a few seconds left," said Hjalmarsson.
You can also ride the wave of momentum.
"(My) confidence is really way up. I wouldn't mind (the Cup Final) starting (now). Everything's going good right now," said Dustin Byfuglien.
When you've got momentum, you feel the excitement of playing well. After a great win, you can carry your momentum into the next game. You want to ride the wave of momentum when you're playing well. However, you don't want momentum to cause you to get complacent or protect your lead. Continue your aggressive play when you're playing well to keep your momentum going.
Confidence can also come from feeling comfortable in the competitive environment. Many teams are confident because they have experience playing in pressure situations.
"I got a feeling in the locker room ever since this series started that we were just really comfortable. It just felt really calm. Everyone knows their role and what to do, and we execute them really good. That's what it's all about." said Hjalmarsson
Your hockey psychology tip is to draw your confidence from good performances, even if they aren't necessarily your best performances. Ride the wave of momentum and confidence to keep your momentum going. Feeling comfortable in competition can also help boost your confidence.