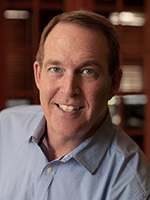 Are you interested in a more personal approach to mental training for hockey? Personal mental coaching can help improve your mental game and performance fast. We offer three different options to improve your mental game for hockey:
On-site programs or one on one coaching in Windermere, FL
Monthly phone coaching (once a week) programs from anywhere in the world
Email coaching as a premium member of my Online Mental Training System at PeaksportsNetwork.com
Email coaching as a premium member of Kids' Sports Psychology Online Sports Psychology Program
My mental game coaching programs for hockey players helps athletes improve confidence, concentration, let go of errors quickly, and stay composed during crunch-time.
Please contact me by phone at 888-742-7225 or by filling out the webform below to learn more about our personal mental training programs for hockey players or teams: