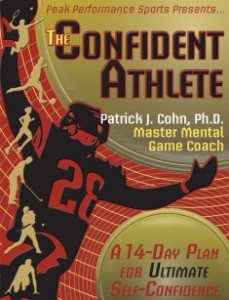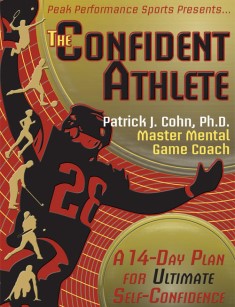 Improve your mental game for hockey with Dr. Cohn's sports psychology workbook and CDs for players and coaches.
"The Confident Athlete" CD and Workbook series is a ground-breaking mental training system to teach you how to think like a champion and have ultimate self-confidence every time you step on the diamond or practice field.
Ideal for any level hockey player, age 12 and older, you'll learn the secrets to mastering your mental game in just 14 days!
Dr. Cohn has produced five sports psychology CD and workbook programs in The Confident Athlete Series including:
The Confident Athlete CD program
The Focused Athlete CD program
The Composed Athlete CD program
The Fearless Athlete CD program
The Relaxed Athlete CD program
The Ultimate Sports Parent CD Program
Read more about The Confident Athlete series at Peak Performance Sports>>