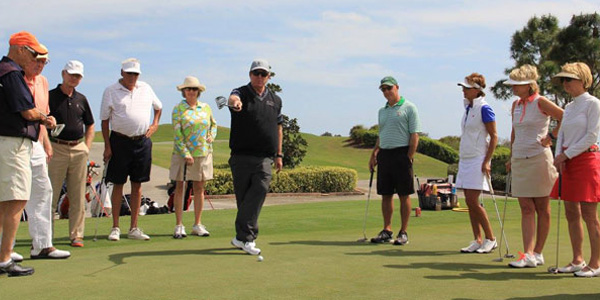 Virtual Sports Psychology Coach
With video conferencing technology today, you can join a sports psychology coaching session face to face–from anywhere in the world. At Peak Performance Sports, we conduct sports psychology coaching for athletes in person, via telephone, or Skype. Athletes and parents want to know the best option for mental training. In this article, you'll learn the advantages of using technology to join a sport psychology coaching session.
Certainly the best option is in-person or onsite sports mental training in Orlando, Florida. However, many athletes live in other state. For this reason, we use Skype today for many of the athletes we work with. Skype is a great face-to-face option for improving your mental game. It's the next best option to one-on-one coaching in person, especially if you do not live in Orlando area or Florida. Skype has a video conferencing solution that allows us to work with athletes face to face. The only problem with Skype is when your Internet connection is not strong or you are using wireless. In this case, the technology glitches can interfere with the coaching process.
What are the advantages of onsite sports psychology coaching in Orlando, Florida? The top advantage of onsite coaching is because we can spend part of the coaching time at the course, court, field, or track. When you see us in person in Orlando, we can work with you on your preshot, prerace, preserve, or other routines. We do this a lot with our sports psychology coaching programs for golfers, for example. We can observe you as well as work with you on warm up and preshot routines, for example. Besides this advantage of onsite coaching in Orlando, we do not see a big difference between this and Skype coaching.
What are the advantages of Skype or Phone mental coaching? The obvious advantage is for athletes who live across the country or in another country altogether and want to take advantage of our unique sports psychology coaching programs. You don't have to pay travel costs, which can add up to more than the cost of the coaching in some cases. I've personally worked with athletes from all over the world via Skype, including athletes in the Philippines and Australia. One downside to working with athletes in other countries is the time difference. I'll speak with my students at 7:00 PM and it will be the next morning for them. A 12-hour time difference can make it more challenging. So the scheduling of the sports psychology sessions can be tricky in this case.
What are the advantages of doing sports psychology coaching via the Phone? The big advantage is saving on travel costs of course. But doing phone coaching tends to be very stable and reliable. In addition, my students can be anywhere for the sessions as opposed to needing a computer or tablet for Skype.
We also use another video technology to do team seminars. We offer sports psychology webinars for coaches and teams. This is another great "virtual" option that saves on the cost of travel and time to travel. This option can save as much as two days of travel. We use a video conference technology called Gotomeeting.com. I actually use this to conduct the classes for the Mental Game Coaching Professional (MGCP) certification program. And it's a great solution for conducting sports psychology sessions via the internet.
Please contact us at 888-742-7225 if you want to explore they best option for joining a sport psychology program.